Some news from the games sprint which is now fully staffed (10 people) and running at full speed until Sunday. We've just completed our round of lightning talks with inspiring technology-laden talks given by Stefan (Tagaro as libkdegames successor), Leinir (Gluon) and myself (GGZ). This has brought forward some interesting integration and code de-duplication points to combine the gaming cloud, the social desktop, the game development stacks and game centres.
For my own agenda aligned with the wish of being able to find more time for software development again, I've pushed onto my TODO list:
Moving remaining KGGZ libraries from GGZ SVN into KDE Games SVN, to prepare them for integration with Tagaro
Look at Gluon more closely to see how to accomodate its future social/multiplayer needs
OCS provider from the GGZ Community Web Services API, so that Gluon players can talk to GGZ communities
Extending the Gluon KDE player with KGGZ libraries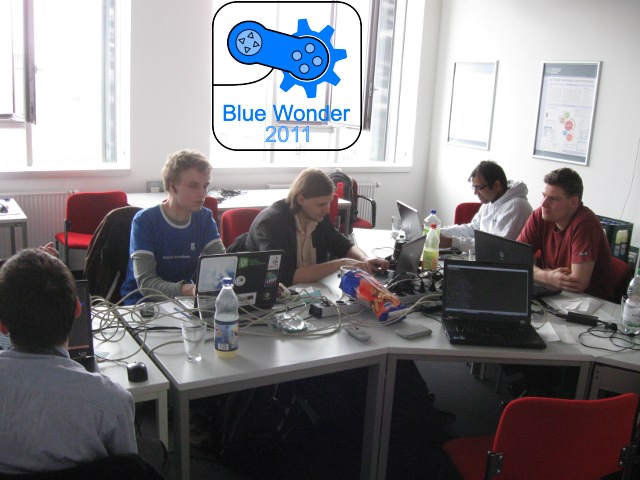 More information about the goals, lightning talks and so on can be found on the wiki page.